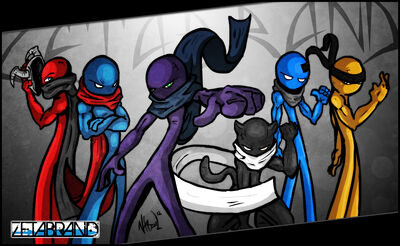 Zetabrand (zeta) was founded by Nhazul (Matt Benedict) and Tentionmaru (Paul Moore) on Fluidanims.
They had many adventures together and fought many foes and evil RHGs. being inspired by DragonBallZ, they all have different super saiyan forms and invented a new style of stick figure. They started the path of freedom for all RHGs.

They later it broke off of Fluidanims after Nhazul sparred with Andre for his right to lead his own group of Rock Hard Gladiators.
All of the zeta members have a sign of style and awesomeness. This RHG Clan has a few OP RHGs and they are really cool. They are active on zeta youtube channel and zeta facebook page. Their motto is "LET'S ROCK."
Members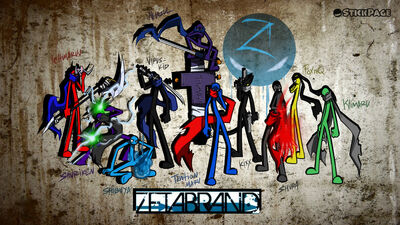 Nhazul (Leader)
Tentionmaru (Co-leader)
Ichimaruu (Retired)
FoxnQ (Retired)
Hakumen ( Replaced with FoxnQ )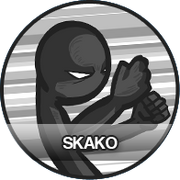 SKAKO (Retired)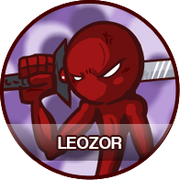 LEOZOR (Retired)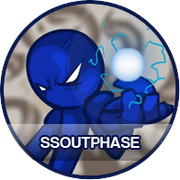 OUTPHASE (Retired)
Animations
Zetabrand Ember X Ebon - NONSTOP INTENSE STICK FIGHTING!