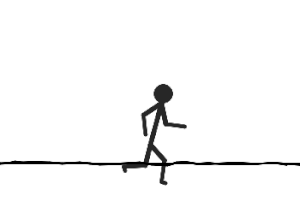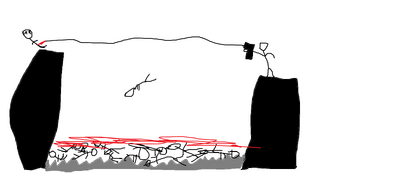 &nbsp
Stick Dude Killing Arena (game) is a spin off of the series bearing the same name. It is really fun (and violent) (and bloody). Have fun killing people!
Game play
WASD - Move
Mouse Click - attack (depending on what weapon you have)
Spacebar - show level tips
Arrow Keys - Navigate missile
Move over a weapon to acquire it, break a crate to acquire a weapon, destroy wires using sharp objects (lightsaber counts!) click on person to kill them with a gun (if you have one!), try not to get killed!
Availible Weapons
ima fire in my lazer
pancakegun
waffletool
cane sword
waffle launcher
Moltov waffletails
turdthrower
god Power
flaming balls
fly
wafflesaber
Bow and waffles
pancake Frisbee
Plot
You are a test subject whose purpose is to attempt to get through a stesting facility for new SDKA movies. Advoid obstacles and kill other stick dudes. Have fun and be safe!
Obstacles
Spikes
Landmines
Other stick dudes
Saws
Modes
Game
Play through different missions and kill people
Weapon Room
Test various weapons on another stick dude
Suicide
Kill yourself on various obstacles