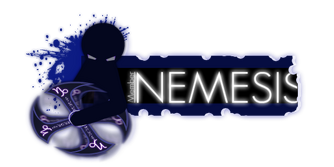 Power
Gravity control and an Arabian Nights blade.
Weaknesses
Attacks from very heavy weapons.
About
A lost soul who travels between the world of the Arabian Nights and the time of King Arthur, he searches for a meaning as to why he still exists on Earth. He is often considered loner and a wanderer. He was dubbed the "Arabian Knight" by those who knew of him. He joined Fluidanims in hopes of finding the answer to his delima and to find friends who he could depend on. He is currently an apprentice under the master weapons-maker, Hayden.